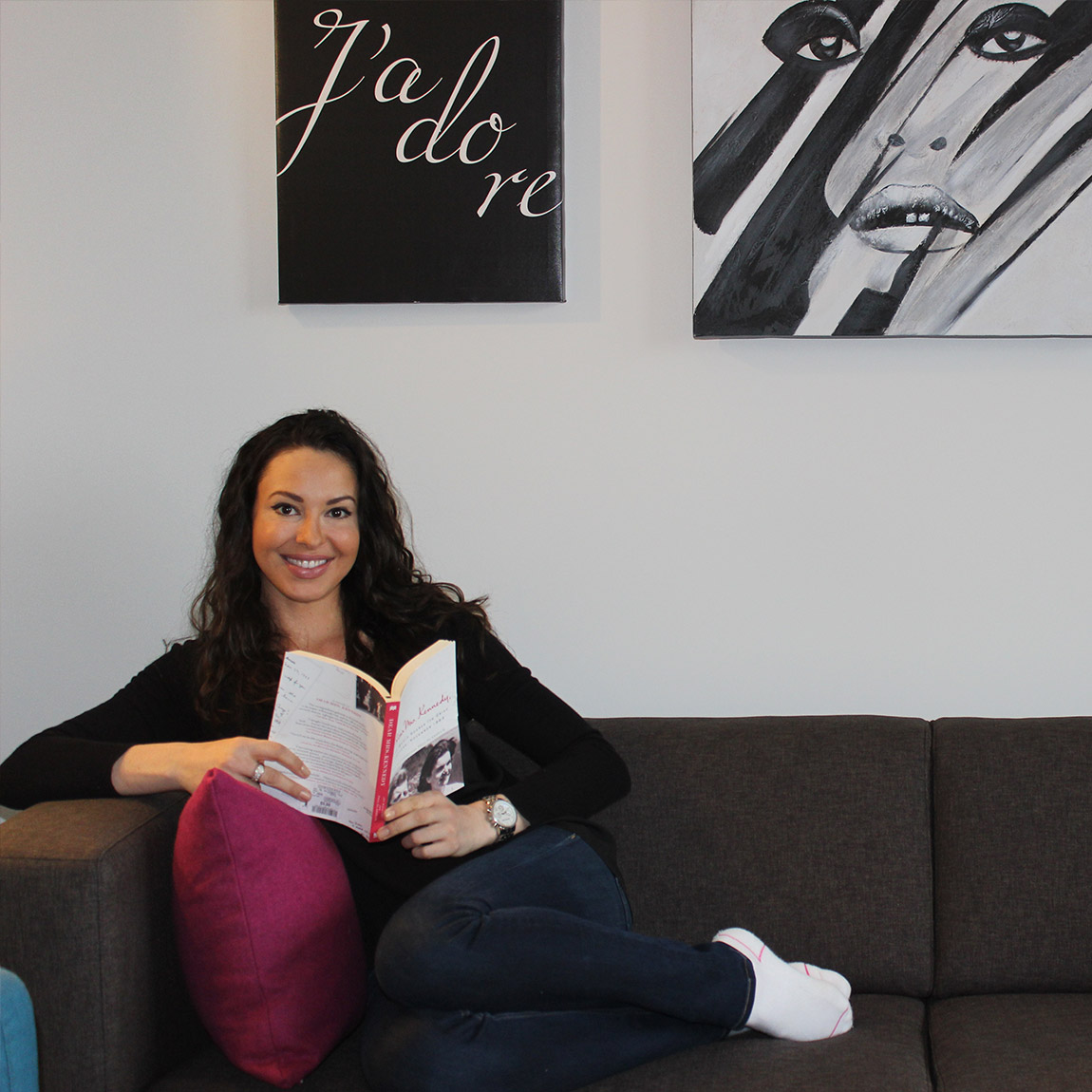 Lana's story: Transitioning from renter to homeowner
Lana McGillivray is a 34-year-old local yoga and fitness instructor who decided to make a significant change in her life by finding a new place that she could truly call home. Recently coming out of a relationship, and frustrated with renting, Lana decided it was time to purchase a home!
Finding Her Inglewood Home
Armed with the research she previously did online and her sister's expertise in real estate, Lana's search for a new home brought her to various parts of the city. In fact, her first stop was at our very own i.D Inglewood. Although Lana continued her search after the fact, there was something special about Inglewood that kept calling her back. It was for this reason that she decided that an i.D Inglewood condo was meant for her; this would be her new home. She made the official offer in early February and ended up taking possession 2 weeks later—and we're happy to have her!
Read more about Lana's story and how she came to find her place in Inglewood in our latest feature in CREB Now's Following Her Housing Bliss article. To explore Sarina's latest collection of new homes, click here.