In The Community
At Sarina Homes we simply care about people and communities. This means more than welcoming new homeowners to some of Calgary's best neighbourhoods. It means doing what we love; partnering with community associations and business improvement areas to support our main streets becoming destinations, sitting at the table with Calgary's urban planning leaders to champion Smarter Growth initiatives, and being a great neighbour where we live, work and play.

Over the last 15 years we've built some great friendships doing what we love, and here are a few of the relationships we're most proud of:
---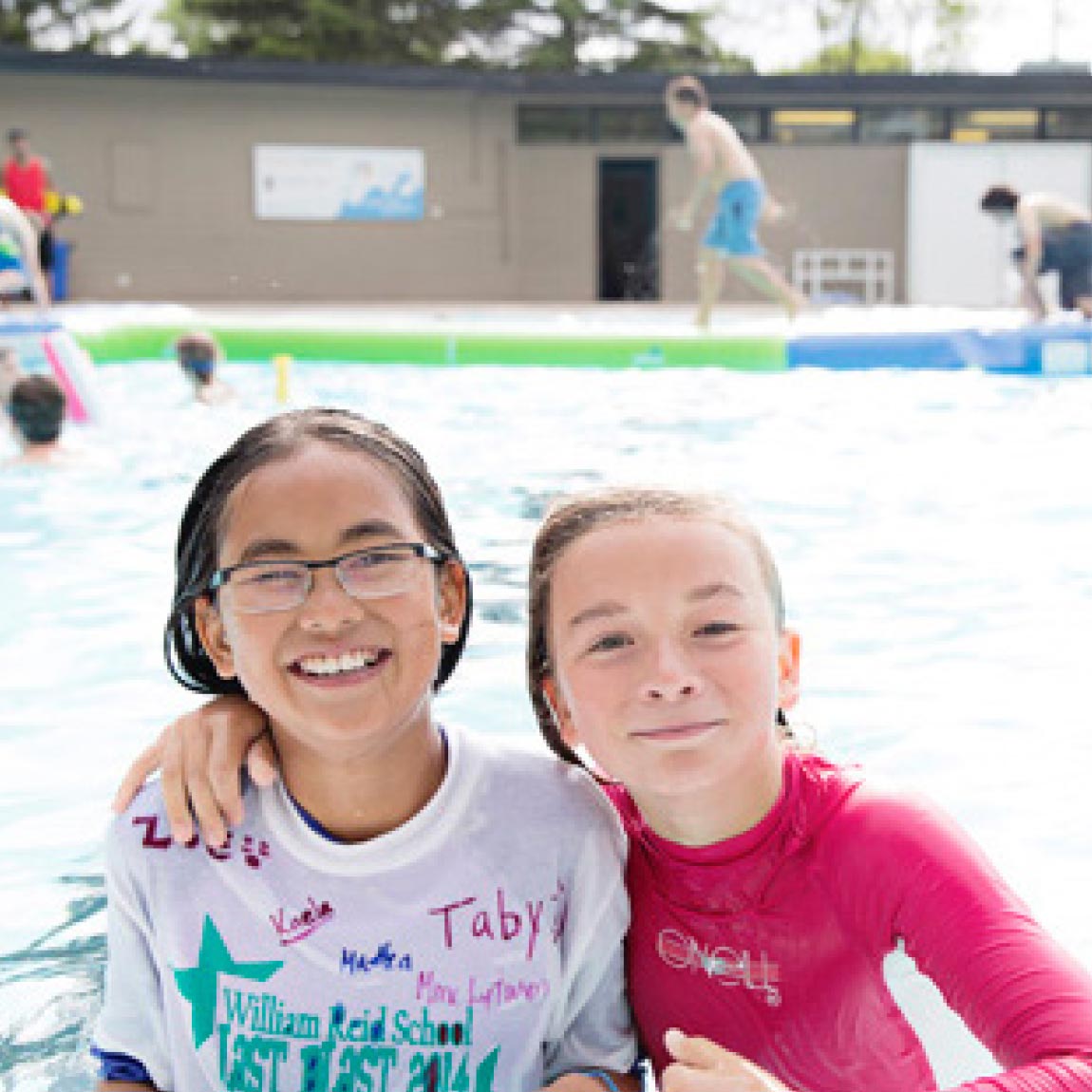 Marda Loop Communities Association
There's nothing like having a great conversation with your neighbour over a delicious pancake breakfast, and annually we support the Marda Loop Stampede Breakfast to keep doing this. Each year it's exciting to see new residents coming together to celebrate where they live.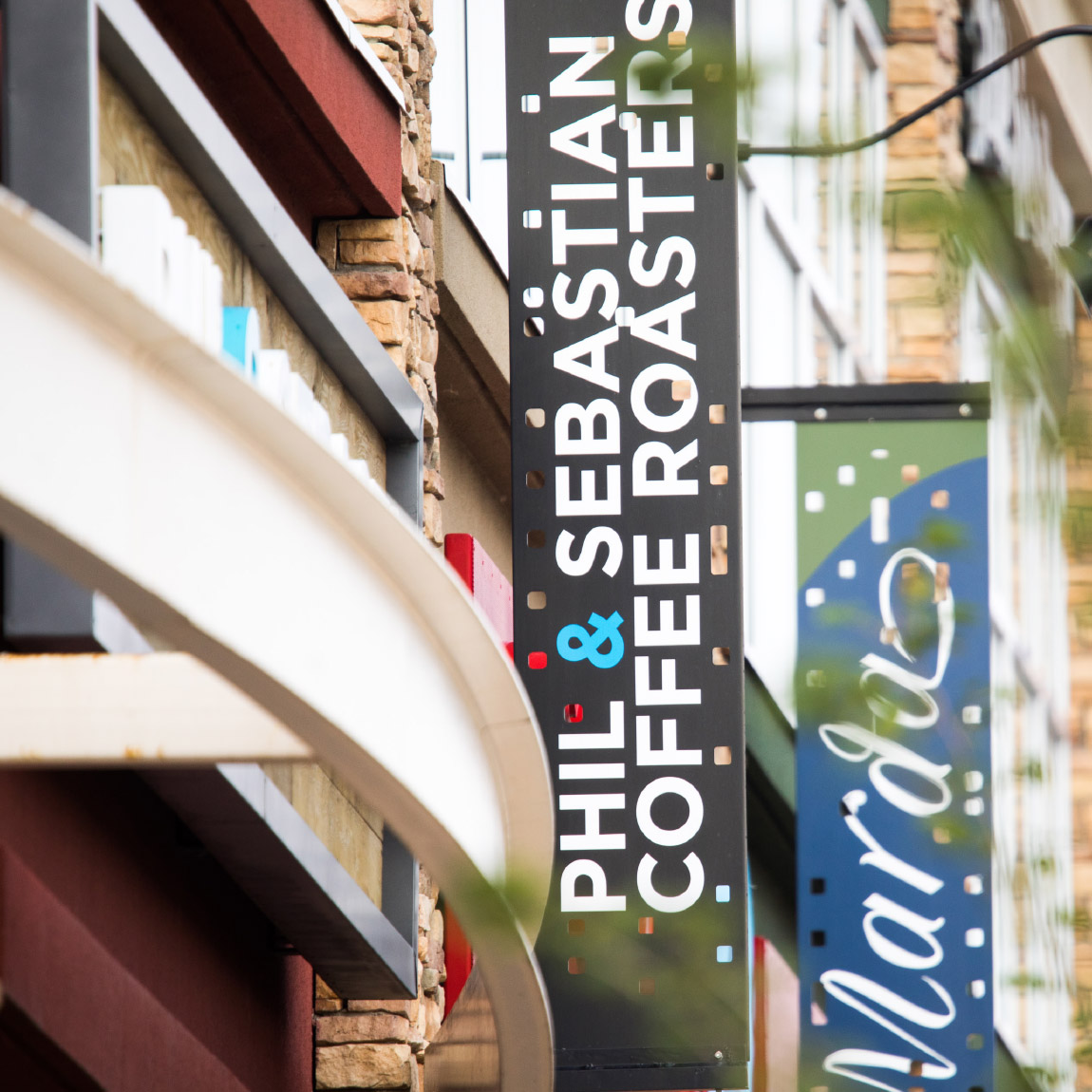 Marda Loop Business Improvement Area
Healthy neighbourhoods are built around thriving retail districts, and our partnership with the Marda Loop BIA means we're able to support the community becoming a destination for all Calgarians to enjoy.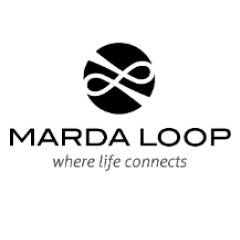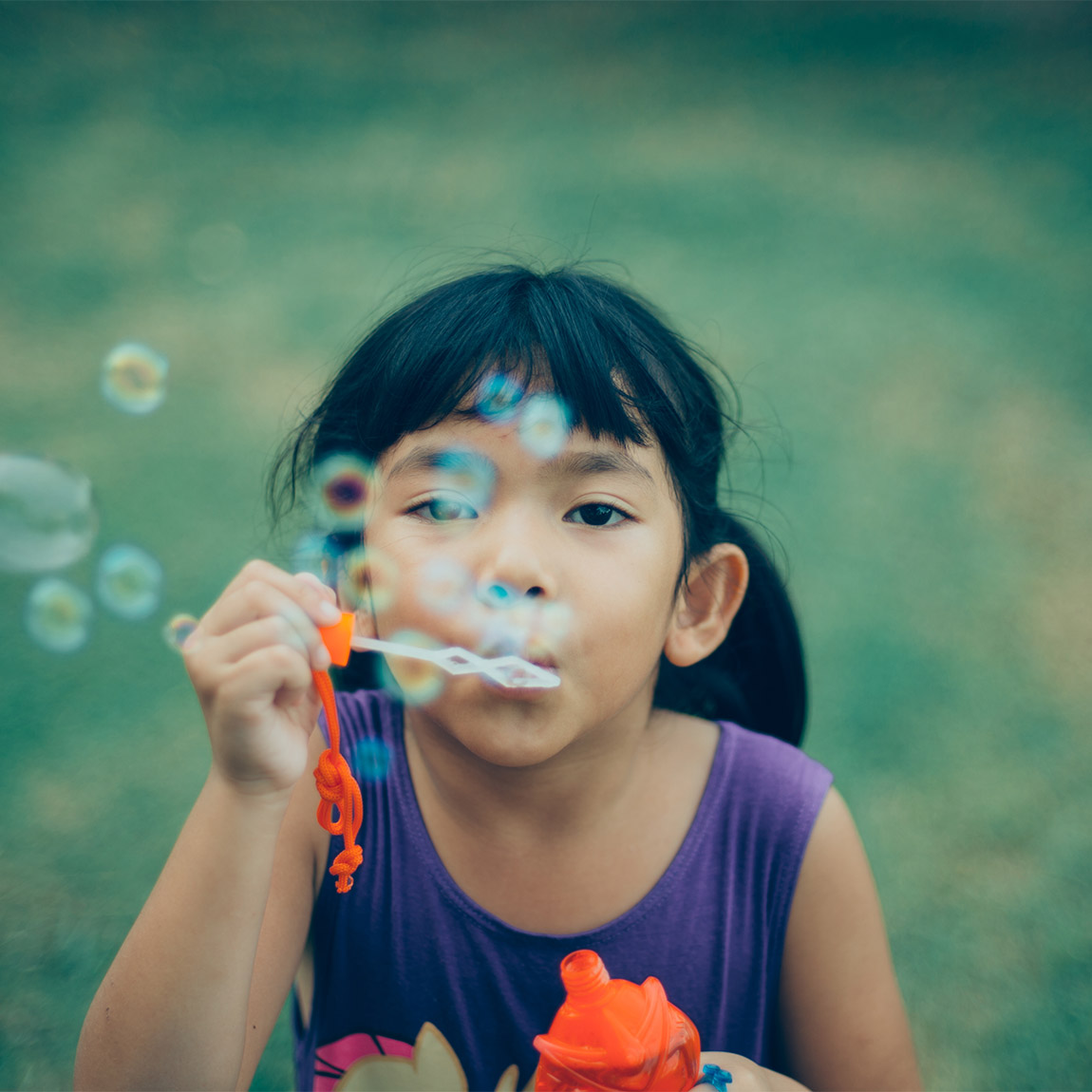 Killarney-Glengarry Community Association
Killarney is a special place for us. Not only is it the location of our homes of ce, but it's where many of our team live. Witnessing the area evolve and grow through our volunteer roles on both the Safe Streets Committee, and the maintenance crew makes as feel lucky to be a member of such an awesome community.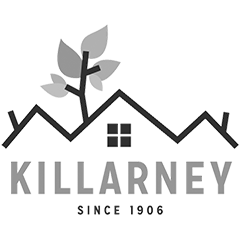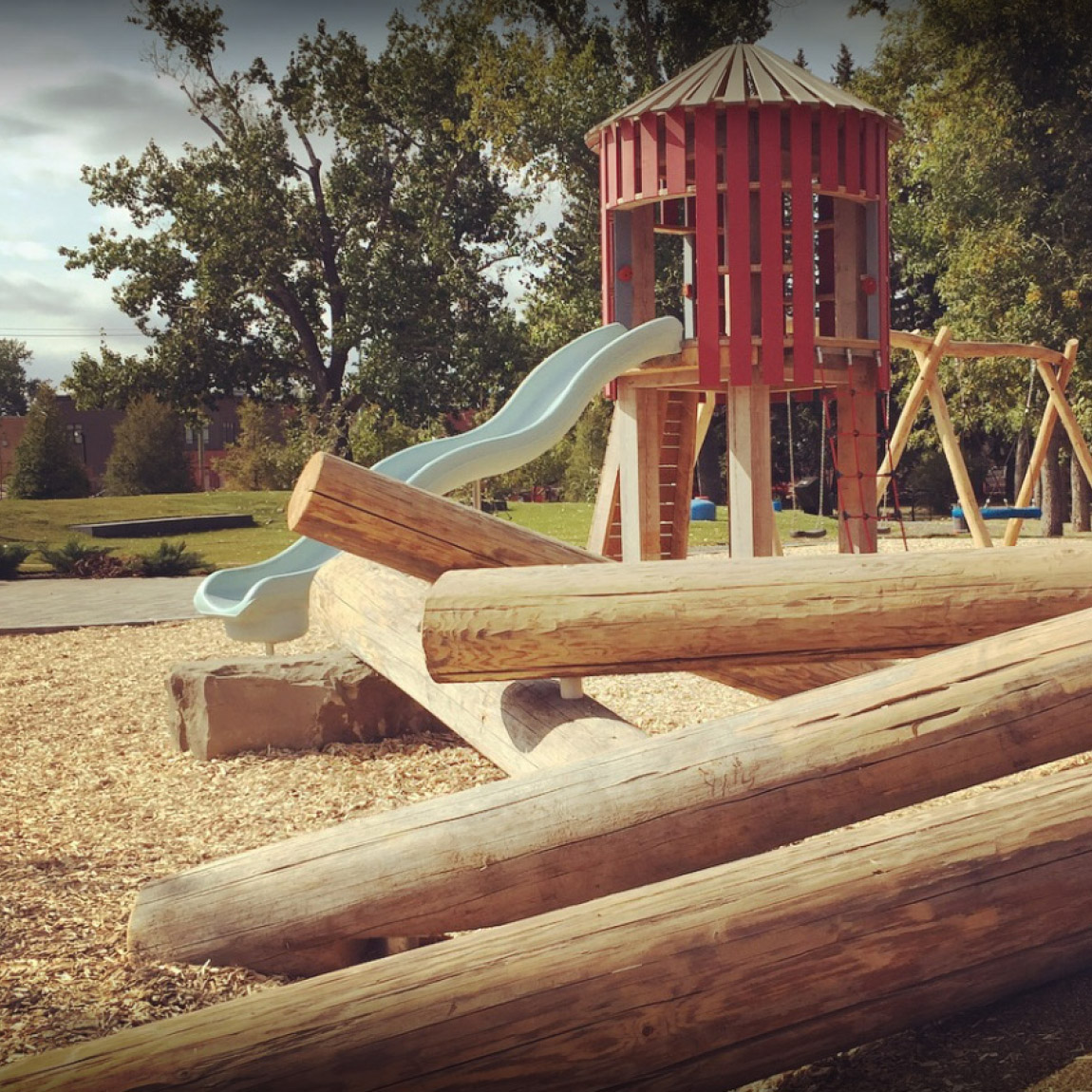 Mills Park Inglewood Redevelopment
Leave the place better than you found it is a motto that Sarina lives by, and Mills Park is an example of this. We teamed up with the City of Calgary to fund the redevelopment of the park located next door to our condo development, i.D. Inglewood. The park was transformed into an urban play space for all Inglewood residents to enjoy.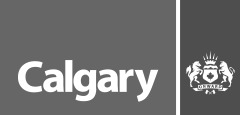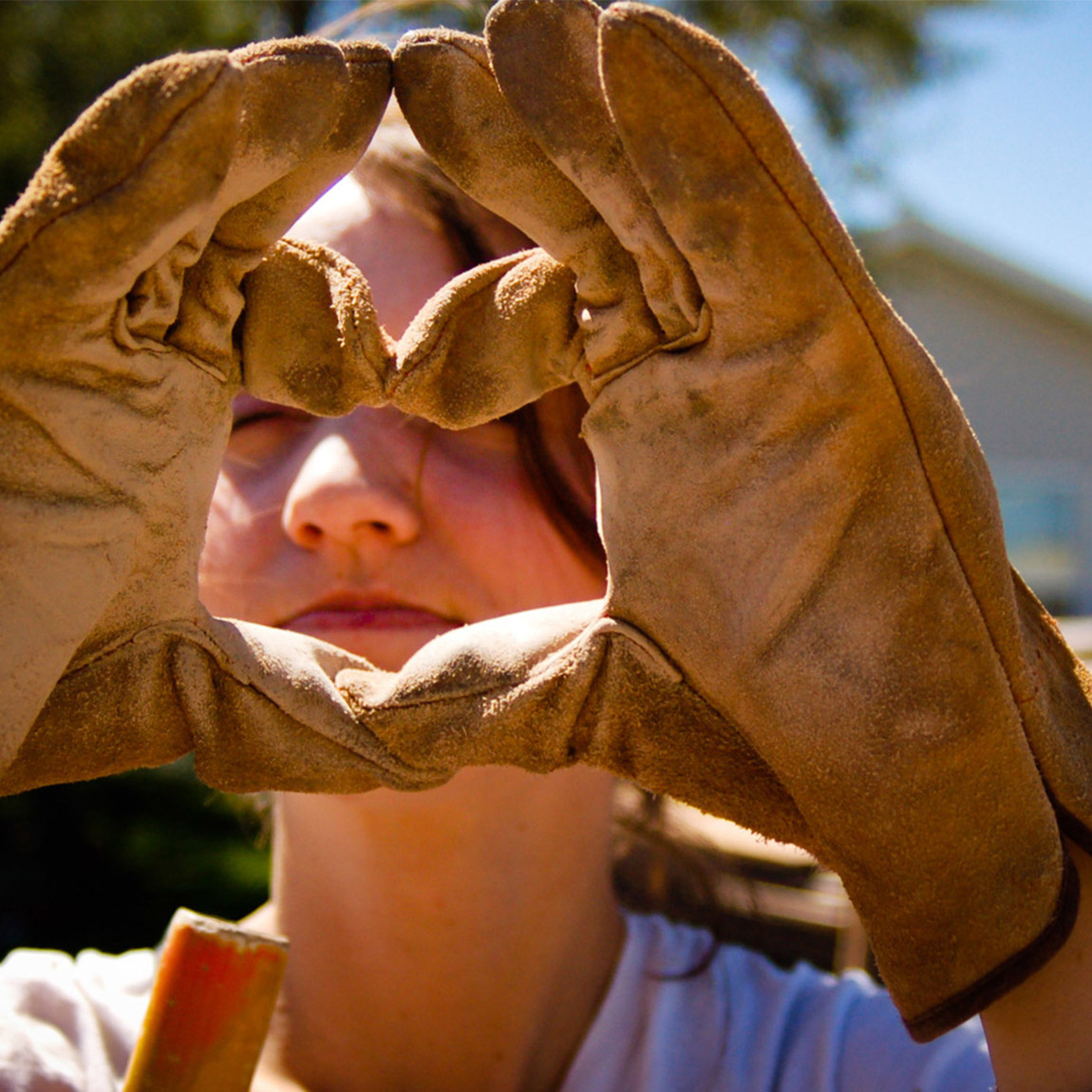 Habitat for Humanity
Habitat for Humanity's passion for delivering affordable housing choices to Calgarians is a cause close to our hearts. As our team's charity, we regularly support their mission through fundraising and volunteer activities.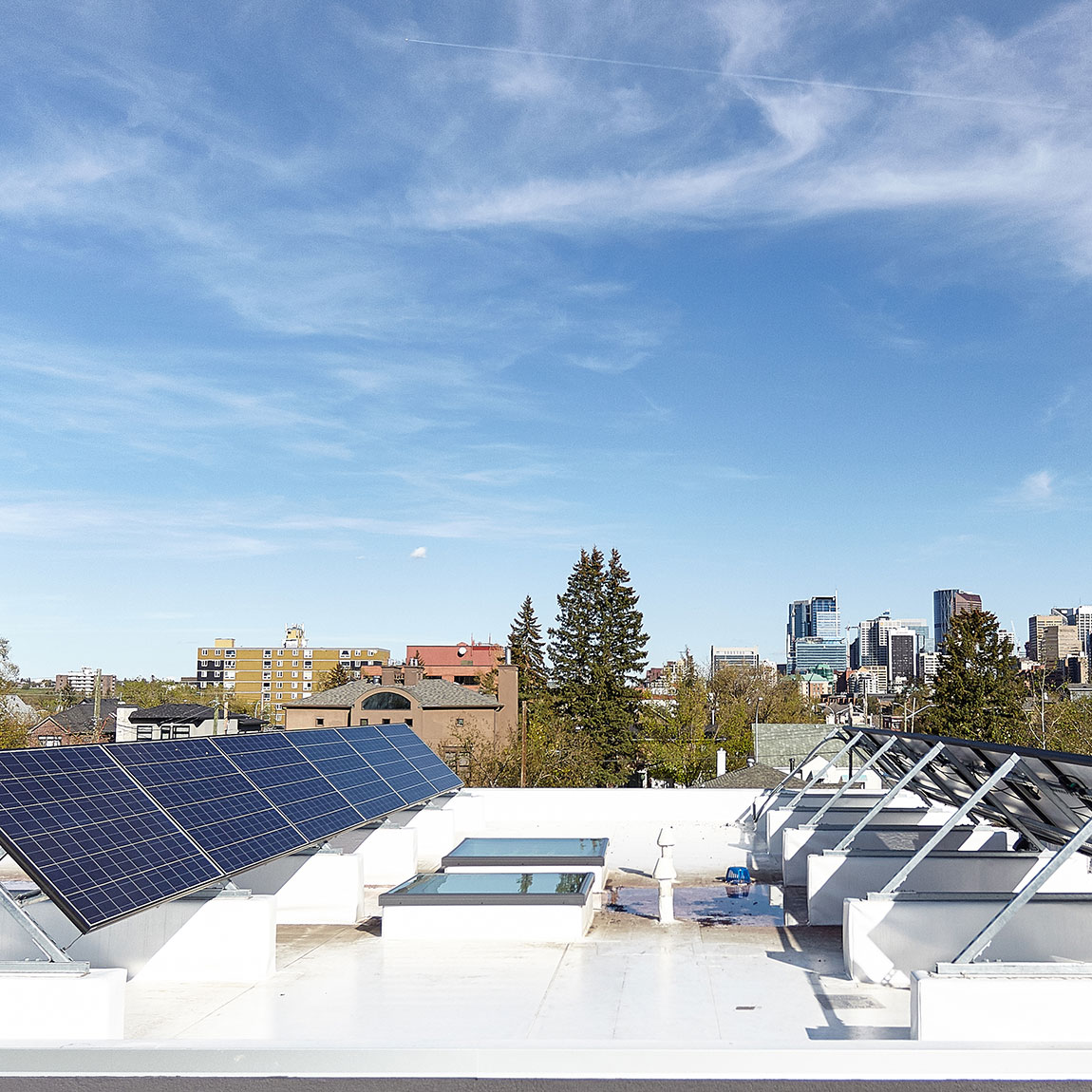 BILD Calgary
Collaborating with our industry peers is how Calgary will continue to be ranked as one of the worlds most liveable cities. Sarina actively contributes to these conversations through sitting on BILD's sustainability, inner-city and development committees.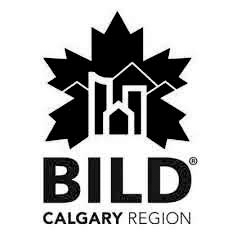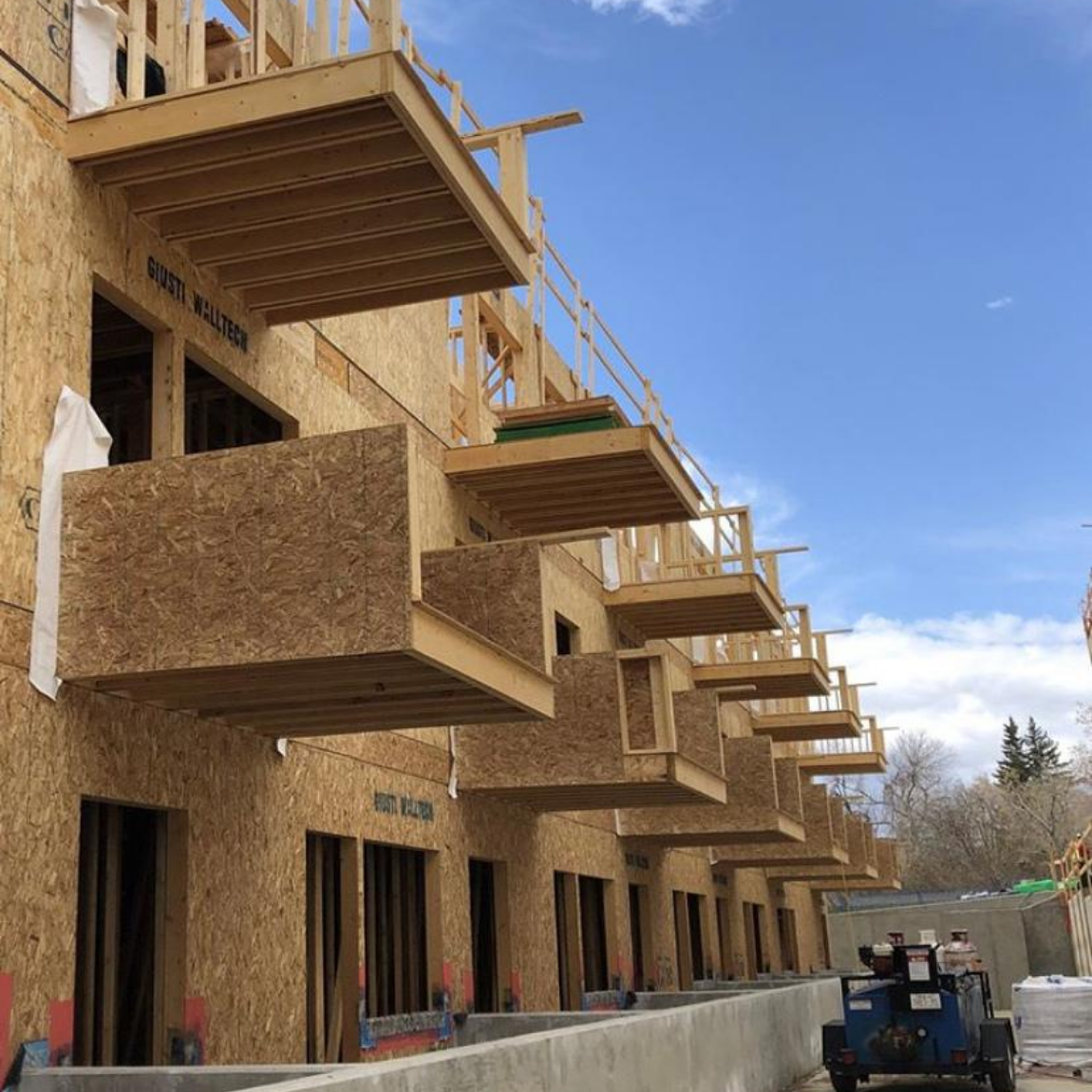 Best in Calgary
Sarina Homes is thrilled to be featured on the Best Home Builders in Calgary list by Best in Calgary. Best in Calgary populates lists related to lifestyle, finances, services and restaurants, so you know exactly where to find the best of the best.
Click here to read more.