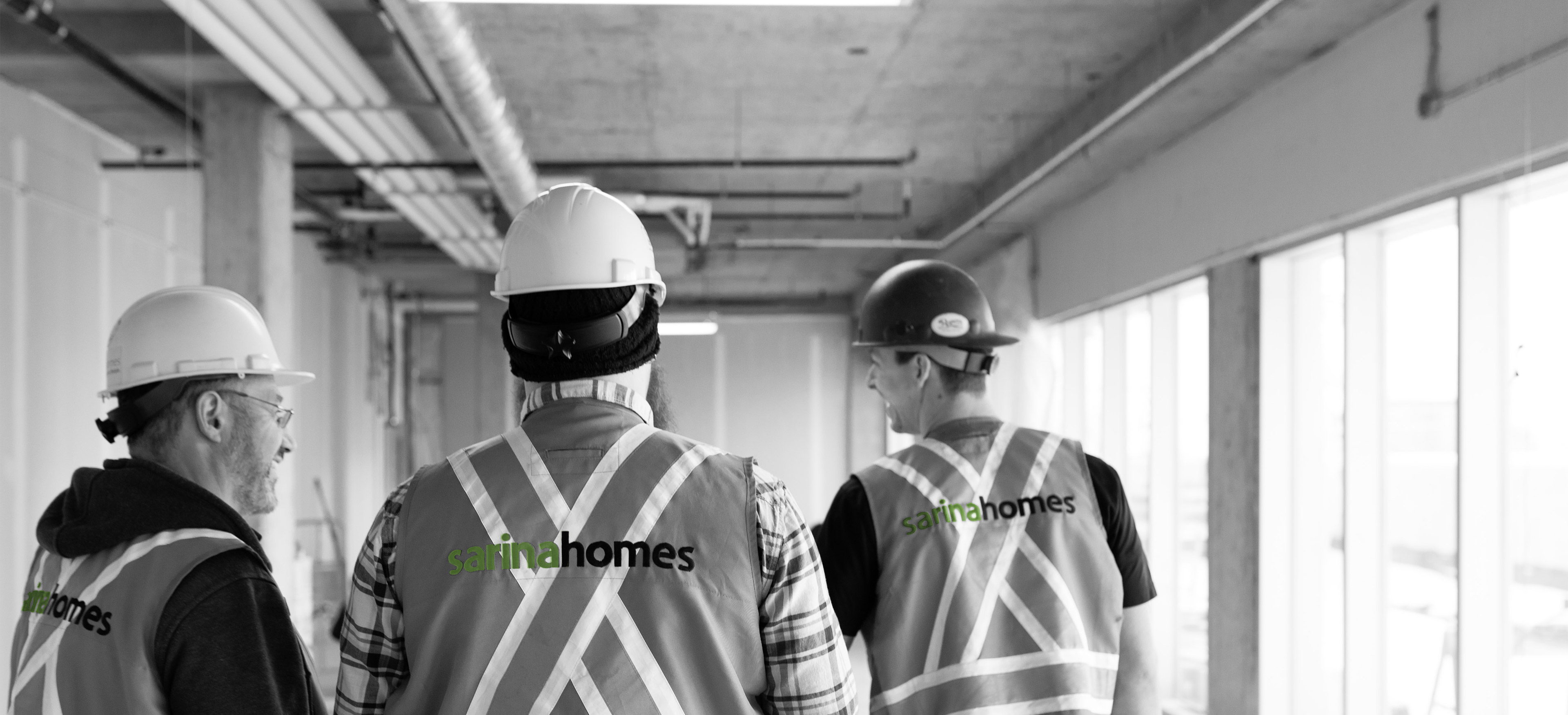 Who We Are
Sarina Homes is a team of spirited, creative souls who have been adding to Calgary's vibrancy for more than 15 years. We design and build modern, inspired, connected homes in inner-city neighbourhoods. Fuelled by a passion for people and community, we believe that the smarter growth movement and innovative urban design will continue to define us as one of the world's greatest cities.
---
Our Why & Core Values
We care about people and building community.
Integrity:
Be honest with love and respect.
Accountability:
Build personal accountability through trust and teamwork.
Drive:
Be passionate and determined to deliver the wow.
Care:
Care about each other.
Innovation:
Pursue creativity.
Be True:
Be yourself and have fun!
---
The Sarina Difference
With more than 15 years of experience and a commitment to building smart homes, Sarina has reimagined condo and townhome living. Our quality benchmark sets us apart and we keep it simple by focusing on our homeowners well being. We build: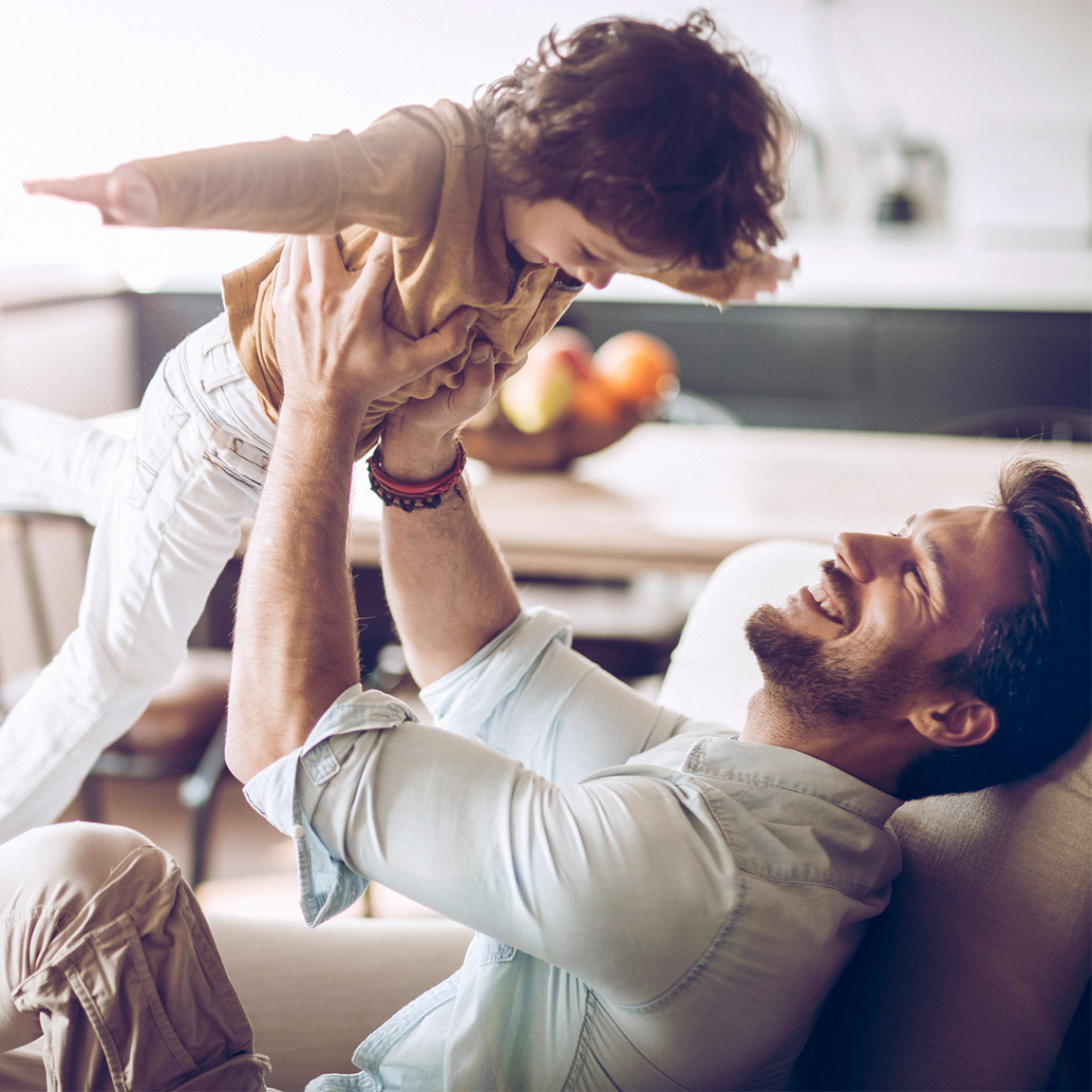 Quiet Homes
From party-wall construction and sound insulation to triple-pane glass and hushed air conditioning, our quiet features ensure you'll enjoy the benefits of urban life without the sound effects.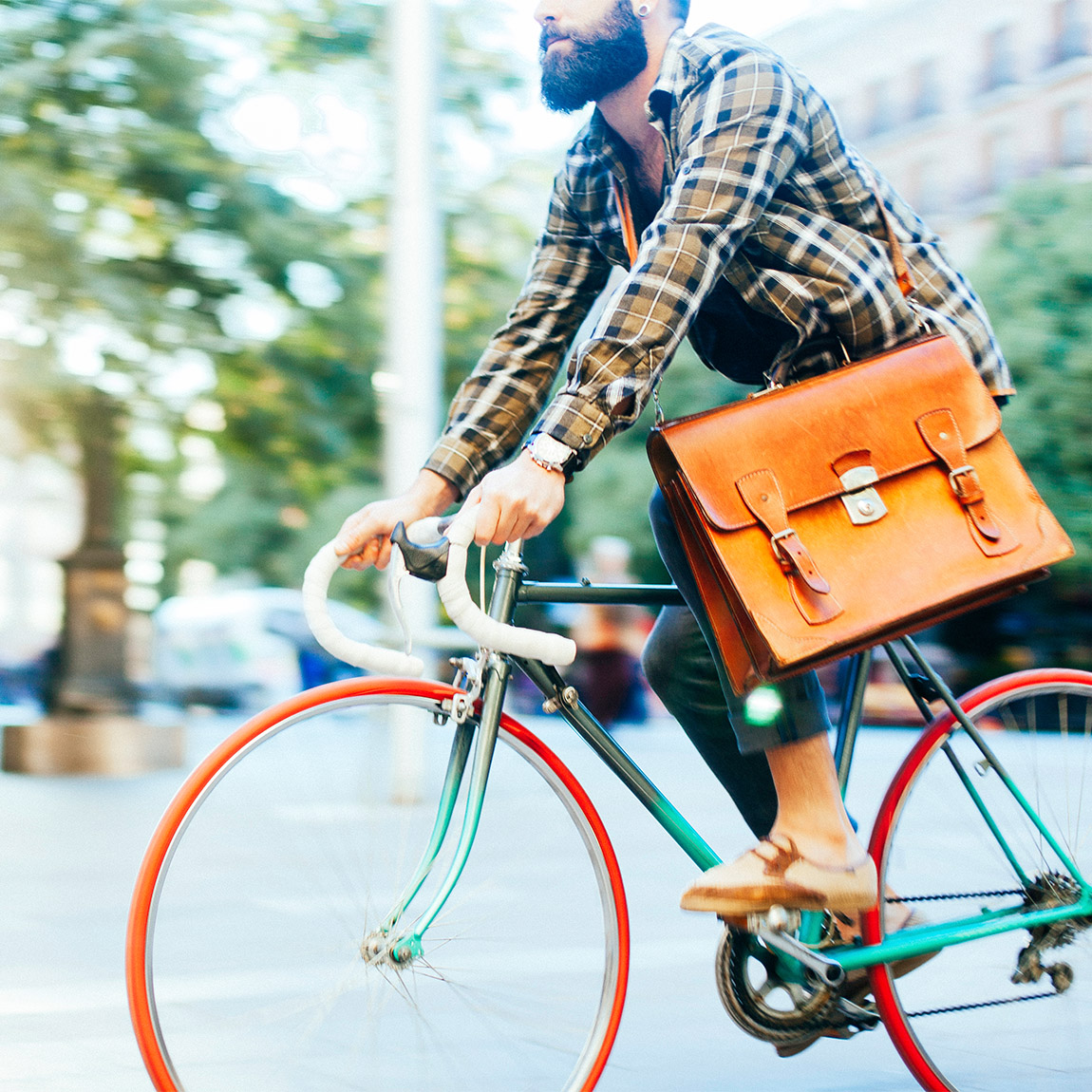 Healthy Homes
We select Calgary's most desirable urban neighbourhoods to create walkable, vibrant, engaged communities—mere steps from entertainment and parks, shopping and dining districts.
Efficient Homes
We exceed building codes for energy-efficiency, utilizing high performance HVAC systems and appliances. Tightly sealed and insulated building envelopes keep residents comfortable and power bills low. By prioritizing features that are careful with resources, we ensure our homeowners live both economically and sustainably.